Pearl Harbor Shark Goddess
The Pearl Harbor Shark Goddess is honored at the Pearl Harbor Visitor Center!
Before Pearl Harbor became a Naval Base, it was a significant food source for Oahu. Ancient Hawaiians originally called this bay "Wai Momi," meaning "Water of Pearl." There were millions of oysters in the harbor and some of the largest fish ponds in Hawaii. The calm, crystal-clear water made it easy to harvest oysters and raise a variety of ono (delicious) fish.
All the locals knew of the Shark Goddess Ka'ahupahau and her brother Kahi'uka, guardians of Wai Momi, whom both lived in caves at the mouth of Pearl Harbor Bay. Ka'ahupahau was loved by the locals for her determination not to allow man-eating sharks to enter the harbor, thereby protecting the local fishers.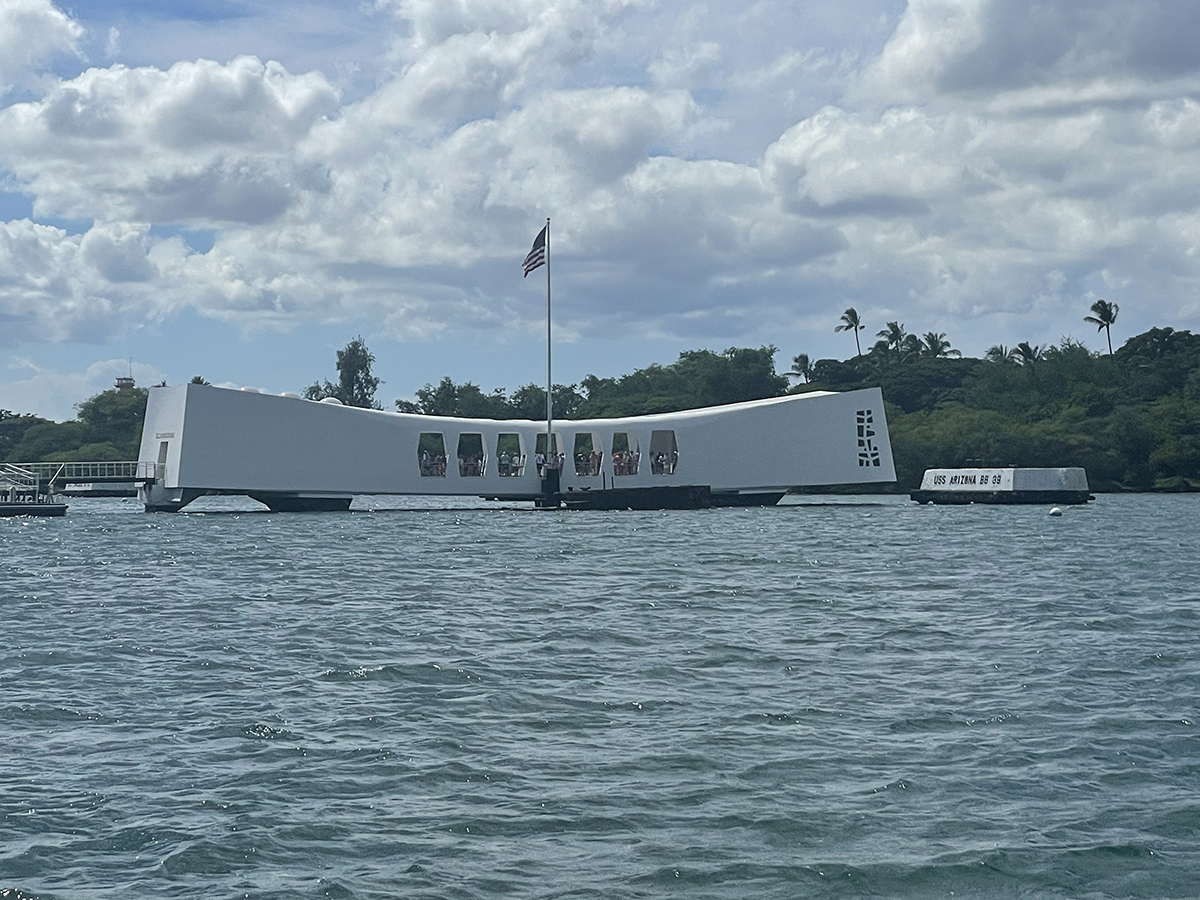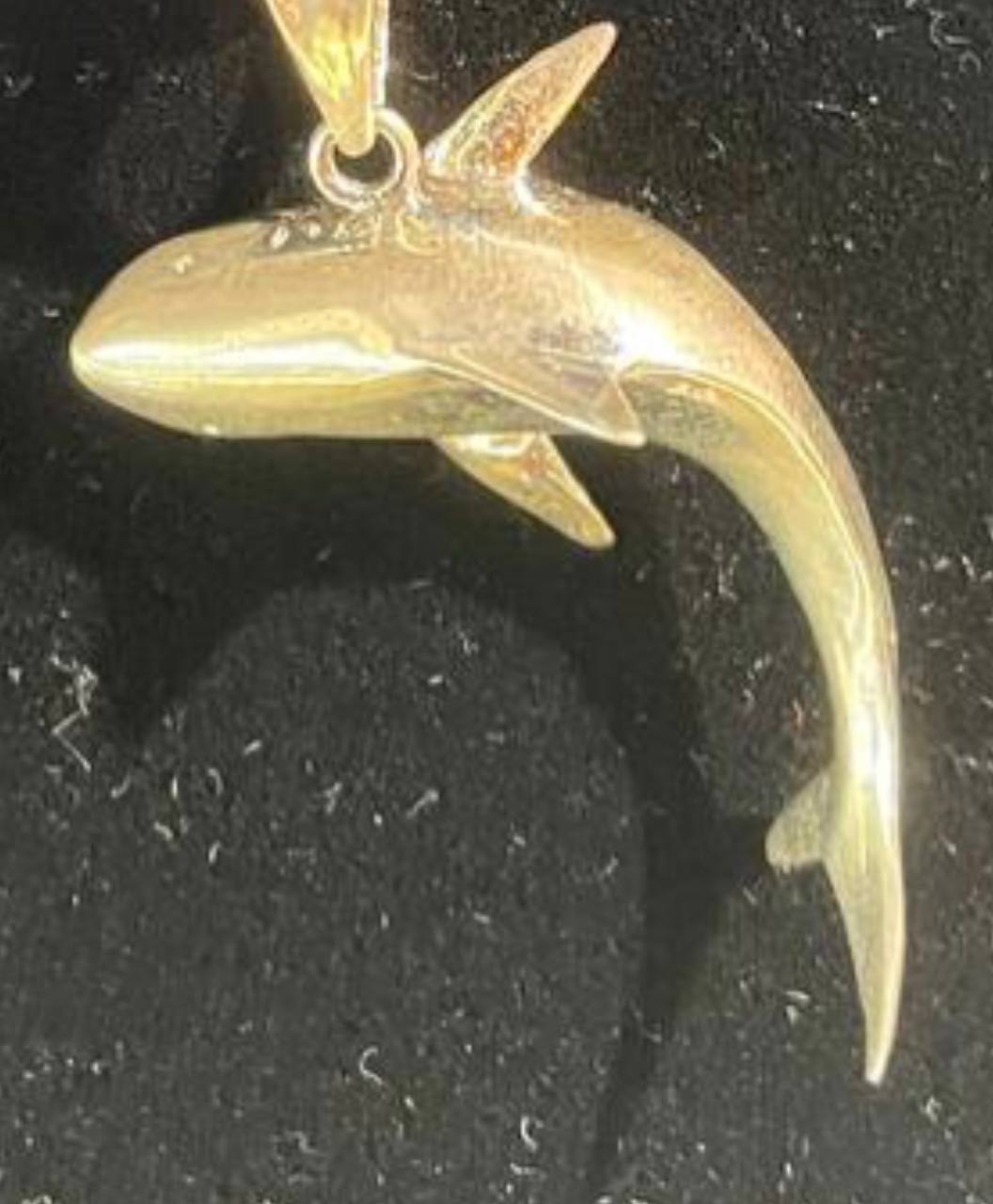 At the Pearl Harbor Visitor Center, the National Park Service has two displays on the legend of Ka'ahupahau. The first display is in the Oahu Courtyard between the two museums. They tell the story of how the Navy built a long pier at Pearl Harbor, which collapsed after completion. Navy engineers blamed it on tremors and seismic activity in the area. Locals felt that the pier destruction was caused by the lack of respect of not asking the Shack Goddess permission to build on her home. The second pier was completed and blessed by a Hawaiian priest who ensured he paid his respects to Ka'ahupahau, and all was well for the Navy project.
The second display on Ka'ahupahau is on an interpretive sign right behind the National Park Service ticket counter. Here the legend speaks of a Hawaiian fisherman that, on Dec 6, 1941, encountered the Shark Goddess swimming upside down next to his boat while fishing. Ka'ahupahau warned him to stay away from Pearl Harbor due to a disaster that was about to occur.
In 2018, the National Park Service Historian approved the creation of a new Pearl Harbor Shark Goddess Jewelry Collection, which offers pendants and rings created by Maui Divers and sold exclusively at the Pearl Harbor Visitor Center. Today, you can find silver and gold Pearl Harbor Shark Goddess jewelry for yourself or as a unique gift at the USS Arizona Memorial Museum Store.
Each jewelry piece sold gets a National Park Service interpretive card explaining the Shark Goddess legend at Pearl Harbor. Proceeds from the Pearl Harbor Shark Goddess merchandise support the restoration, preservation, and educational programs at the Pearl Harbor Visitor Center.