USS BOWFIN SUBMARINE GIFT STORE
The USS Bowfin, the Pacific Fleet Submarine Museum, and Bowfin Park as a whole make for a unique experience. What better way to commemorate this than with a souvenir from the Bowfin Submarine Gift Store? The Bowfin Gift Shop carries a variety of souvenir and gift items. Great to take home with you as gifts for friends or relatives.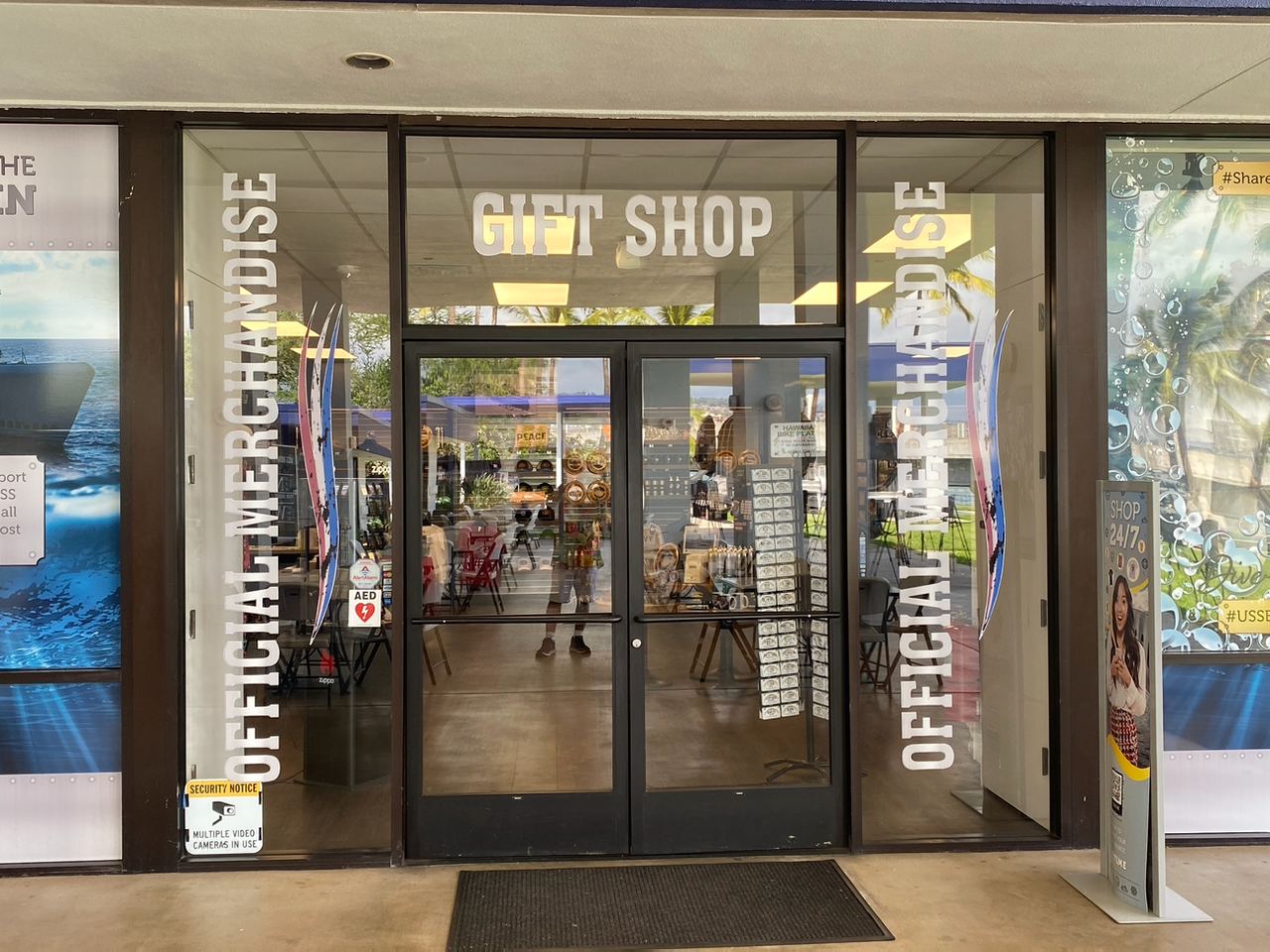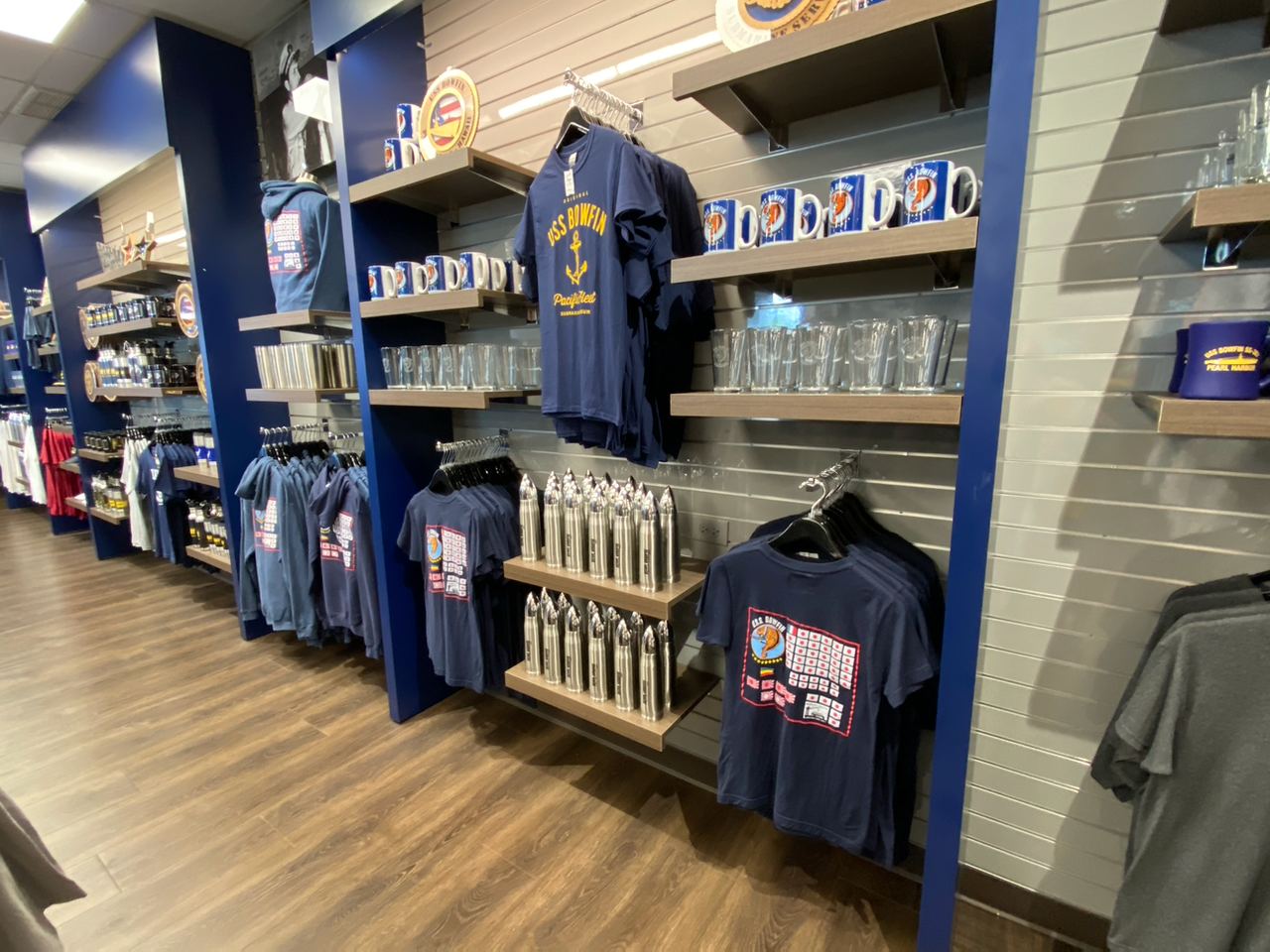 There are more than just T-shirts at the gift shop. They also offer a variety of mugs. Great for use at home or at work to remind you of your Hawaiian vacation. There are also Bowfin commemorative water bottles and beer glasses. They are great as collectibles or as conversation starters. Sit back and enjoy a nice cup of coffee or tea with a USS Bowfin mug, and reminisce on your Hawaiian vacation.
T-shirts always make great souvenirs and gifts. They are great to give to people for any occasion. The Bowfin Gift Shop carries T-shirts in a variety of sizes and designs. These make the perfect reminder of your trip to Pearl Harbor for many years to come. They are a great way to let others know that you have been to Pearl Harbor and could be excellent conversation starters.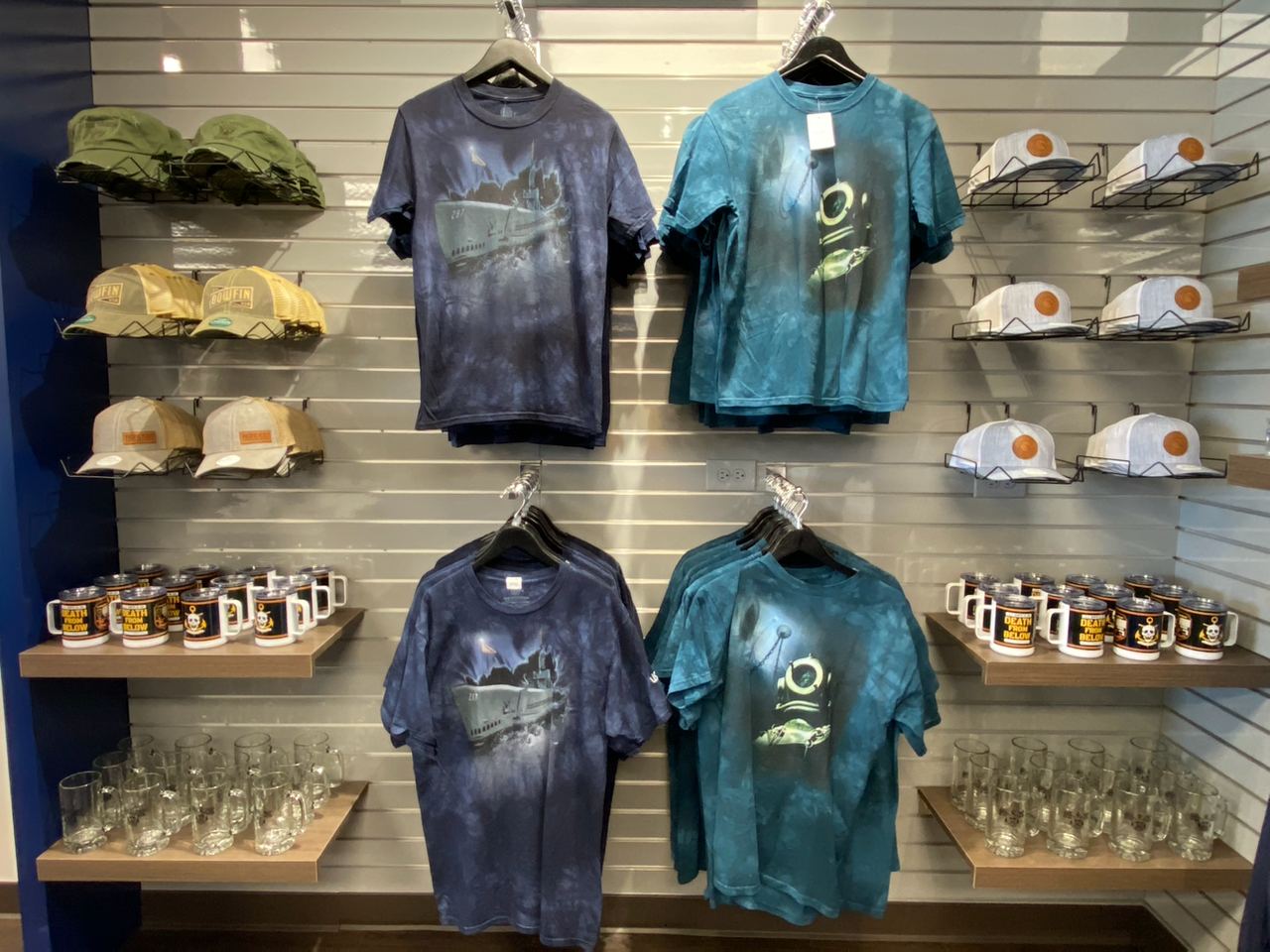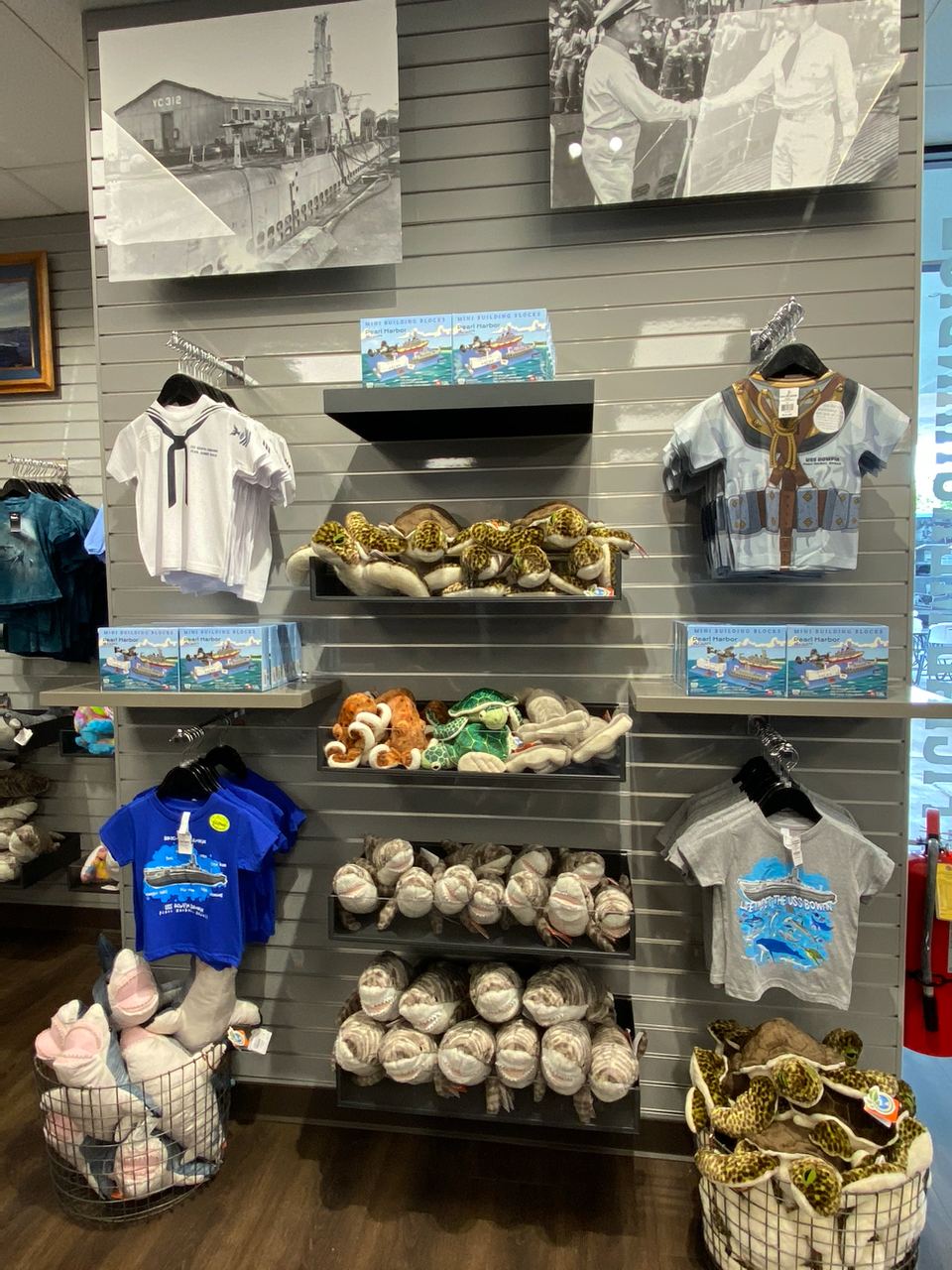 There is also a selection of clothing, puzzles, books, and toys for children. Great to get future generations interested in history. Toys can help them build many fond childhood memories. Looking for Christmas or birthday gift ideas? Look no further; there are sure to be great gifts for the children in your life.
There is a great variety of Bowfin-themed merchandise for you to choose from. They make great gifts for you to bring back to family and friends. Or as keepsakes to remind you of your Hawaiian vacation and visit to Pearl Harbor. Collectible lighters, keychains, pins, coasters, and more, there is a variety of Bowfin-themed items to choose from.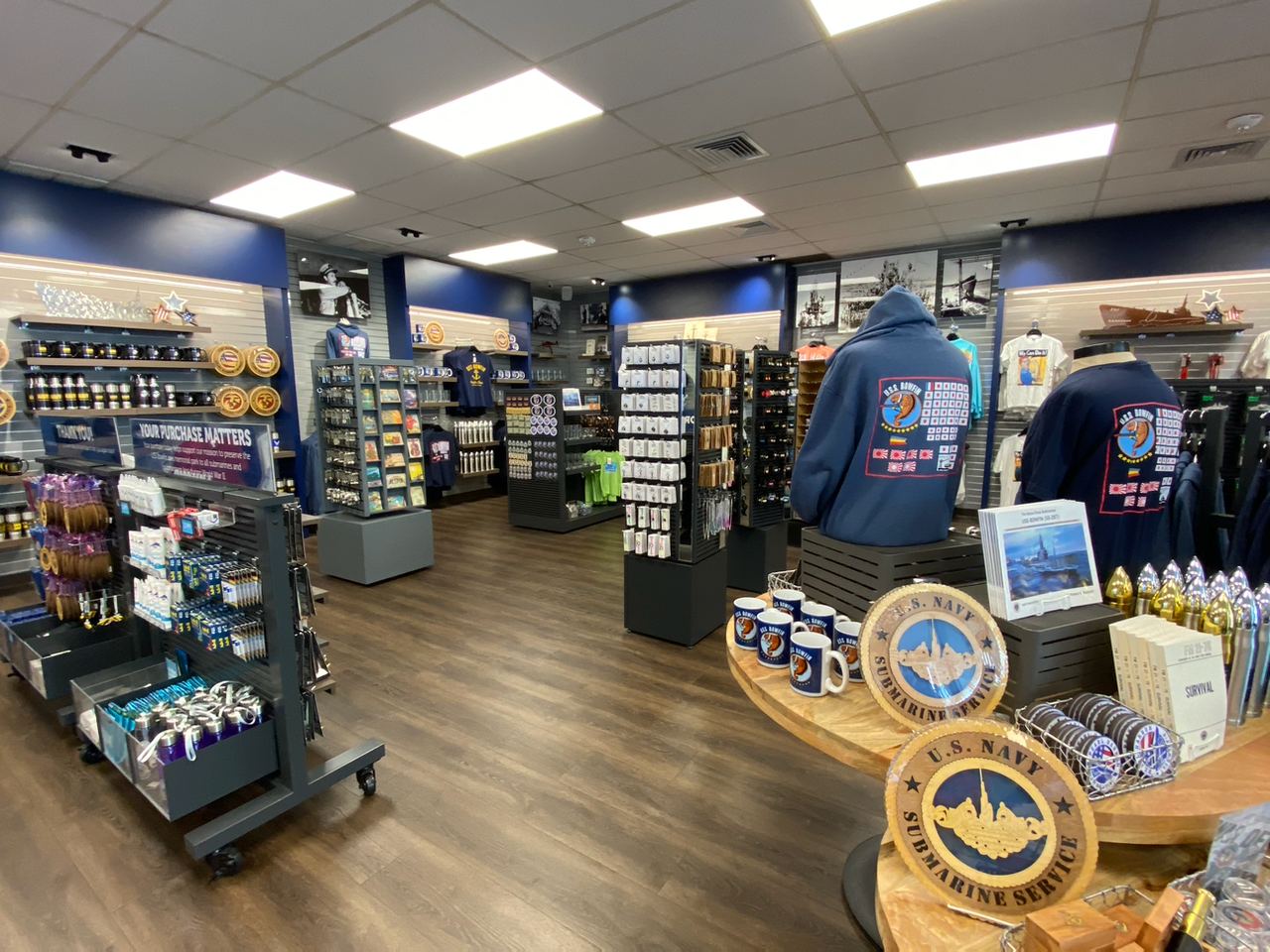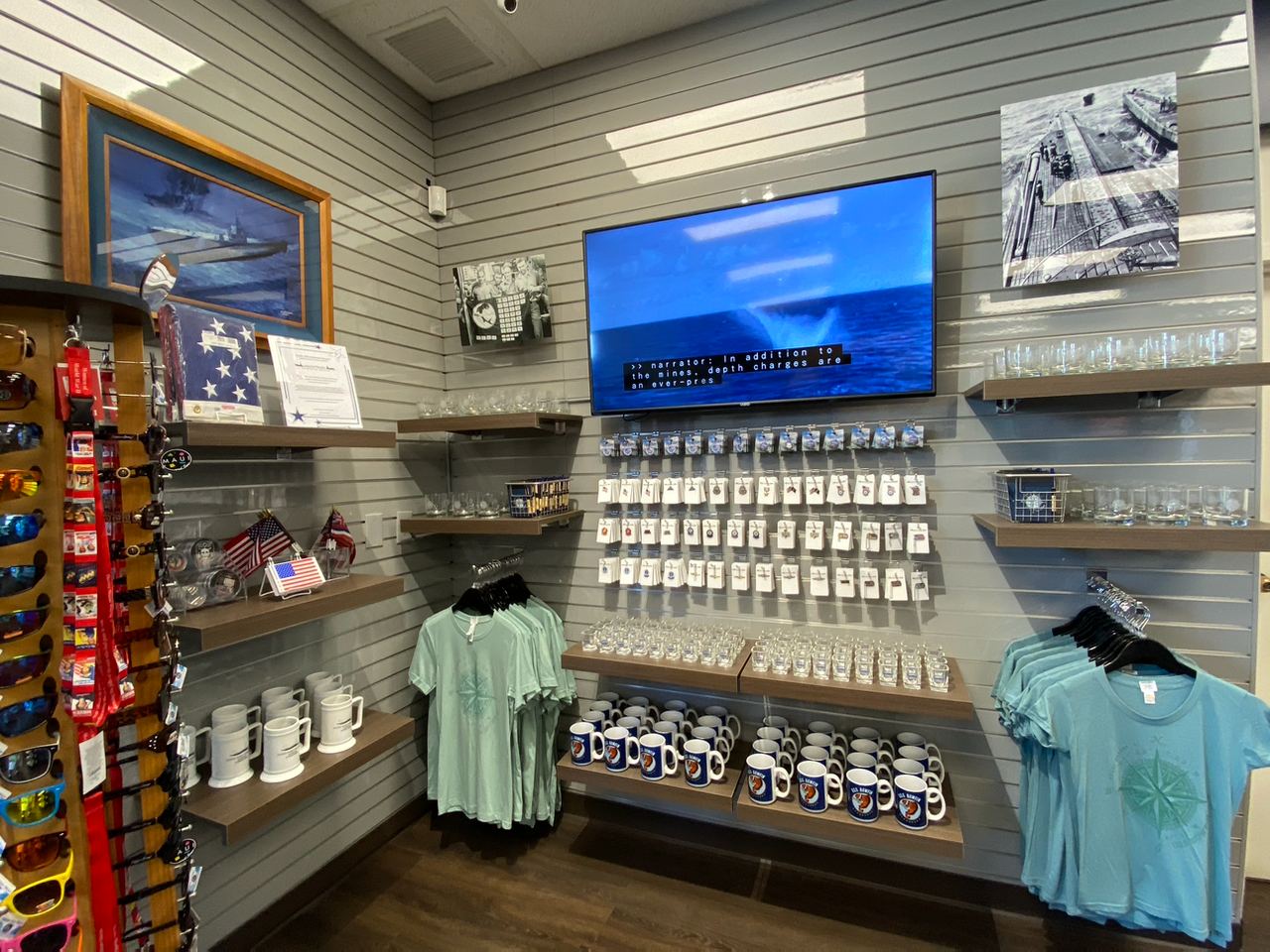 The Bowfin Gift Store also has a number of historic photographs of the USS Bowfin for you to look at, giving you a little more insight into the crew and the boat they served on. After all, no ship is worth anything without a crew, and the crew of the USS Bowfin accomplished many things before the end of the war.
Show everyone that you have been to the USS Bowfin with exclusive Bowfin-themed clothing, including the highly collectible USS Bowfin ship ballcap. They also make great gifts for the veteran or history buff in your life. Ship ballcaps are a popular collectible. The USS Missouri gift shop, the USS Bowfin gift shop, and the USS Arizona Memorial gift shop each have a few to choose from. Now is a great time to start your own collection.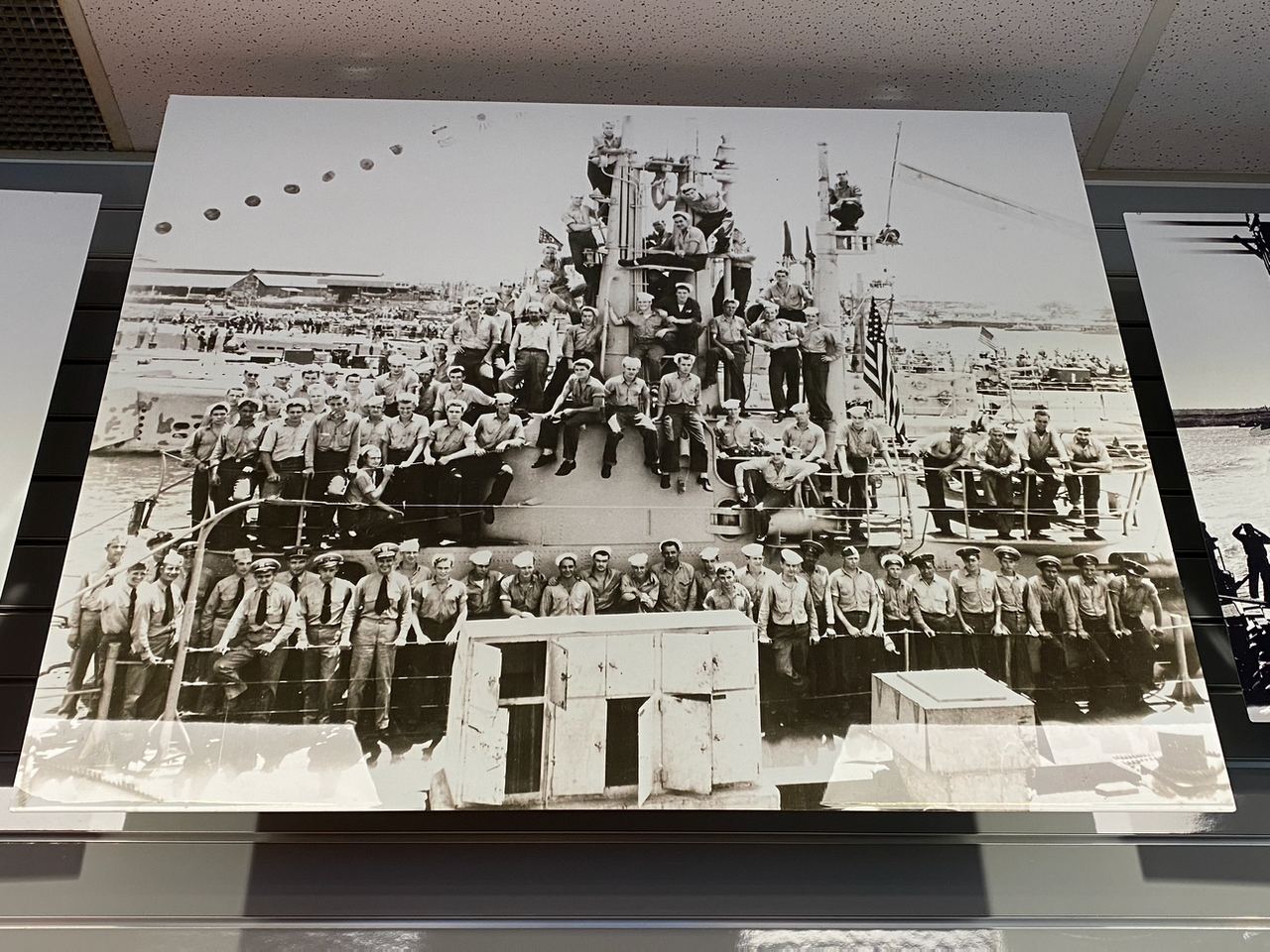 A lot of hard work goes into keeping a ship maintained to the standards that the US Navy requires for museum ships. Supporting the Bowfin Gift Shop helps to keep the memory alive. A portion of the proceeds goes to the maintenance and upkeep of the USS Bowfin and Submarine Museum. With every purchase you make, you are helping to ensure that the USS Bowfin will be around for future generations to visit and learn about the "Pearl Harbor Avenger."
Best Pearl Harbor Tours - NOW ON SALE
The following tours are recognized as the most popular Pearl Harbor Tours on Oahu. While generally, our price is the lowest in the market now, for a limited time, they are on sale too.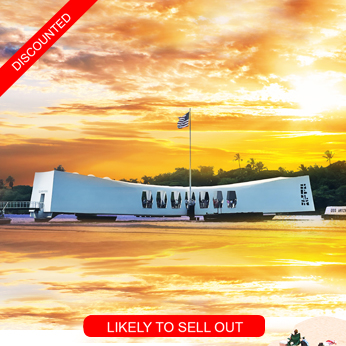 Pearl Harbor, USS Arizona Memorial monument and a short Honolulu city tour
Duration:about 4.5 - 5 hours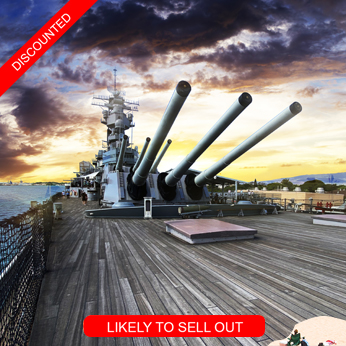 Pearl Harbor, USS Arizona Memorial, USS Missouri Battleship and a short Honolulu city tour
Duration:about 7 - 8 hours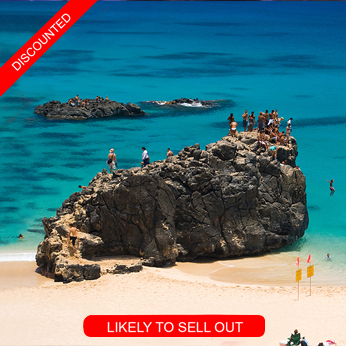 Pearl Harbor, USS Arizona Memorial, and Oahu circle island tour
Duration:about 9 - 10 hours